OTHER SPONSORS FOR MAIAH'S MOJAVE PAGEANT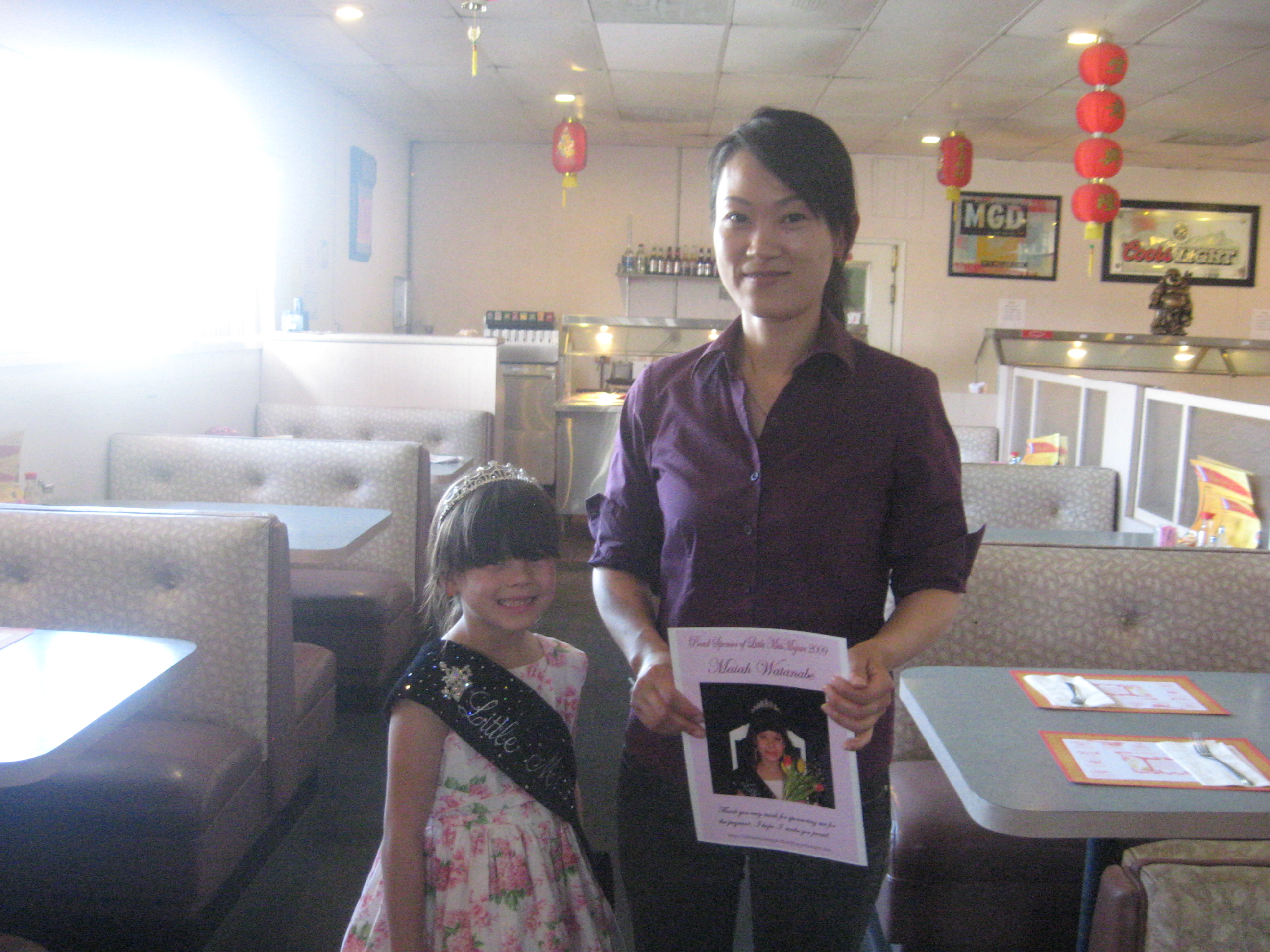 China Bowl, in Mojave CA receives her thank you photo from Maiah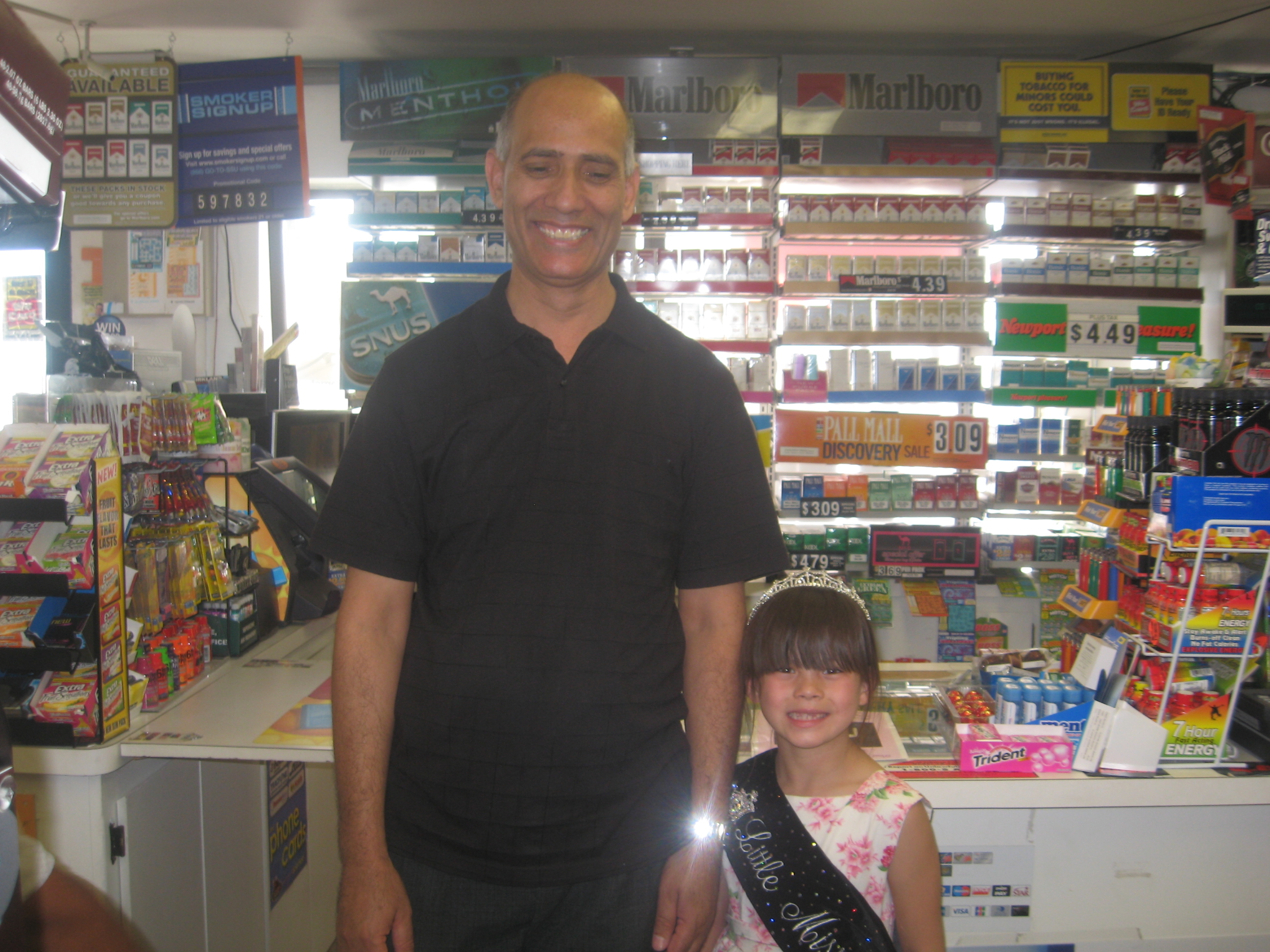 Mojave Mobile- Another proud sponsor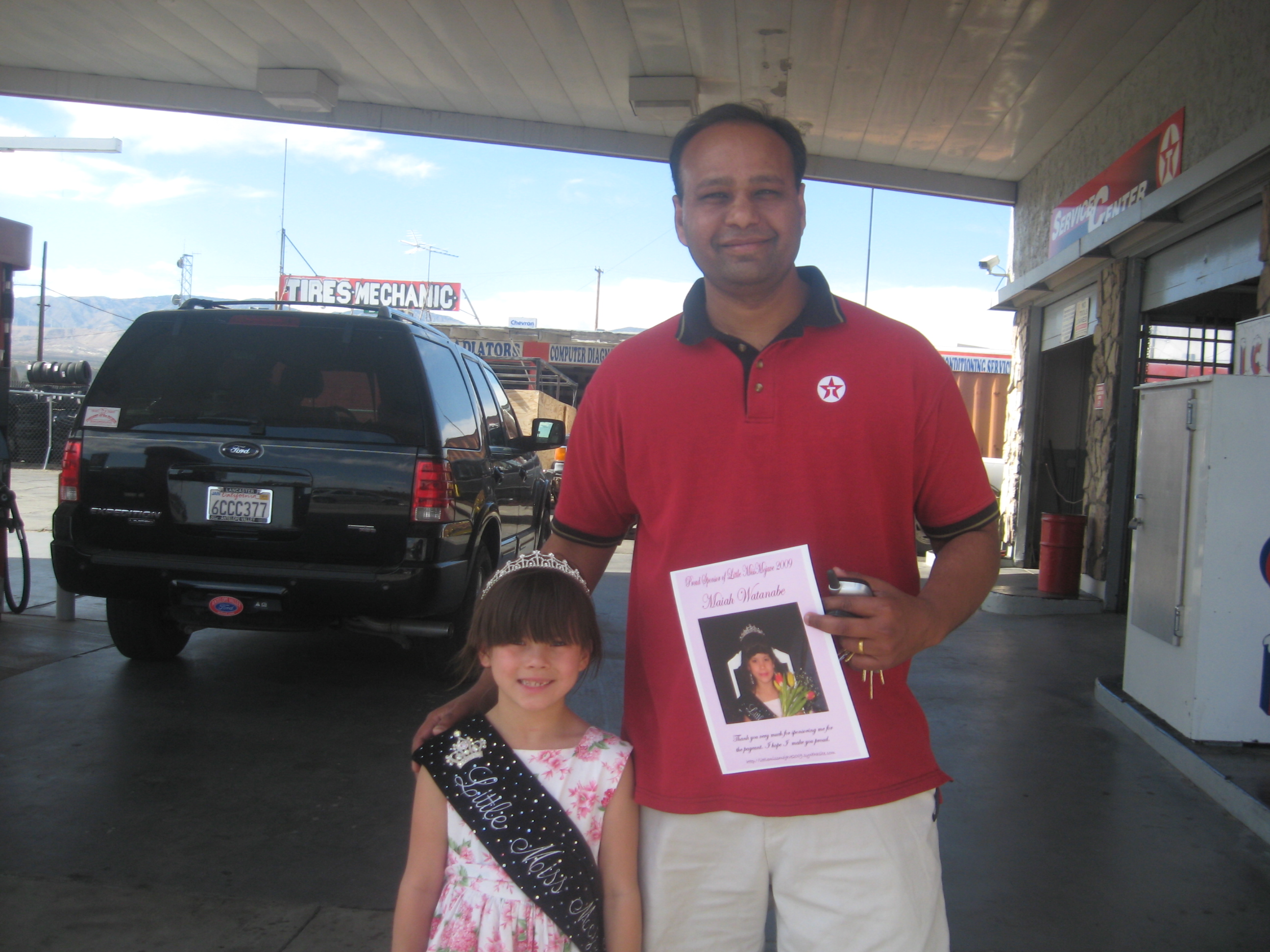 Our dear friend, Hitesh, from Mojave Texaco proudly accepts a Thank You picture from Maiah for his sponsorship for her Mojave pageant.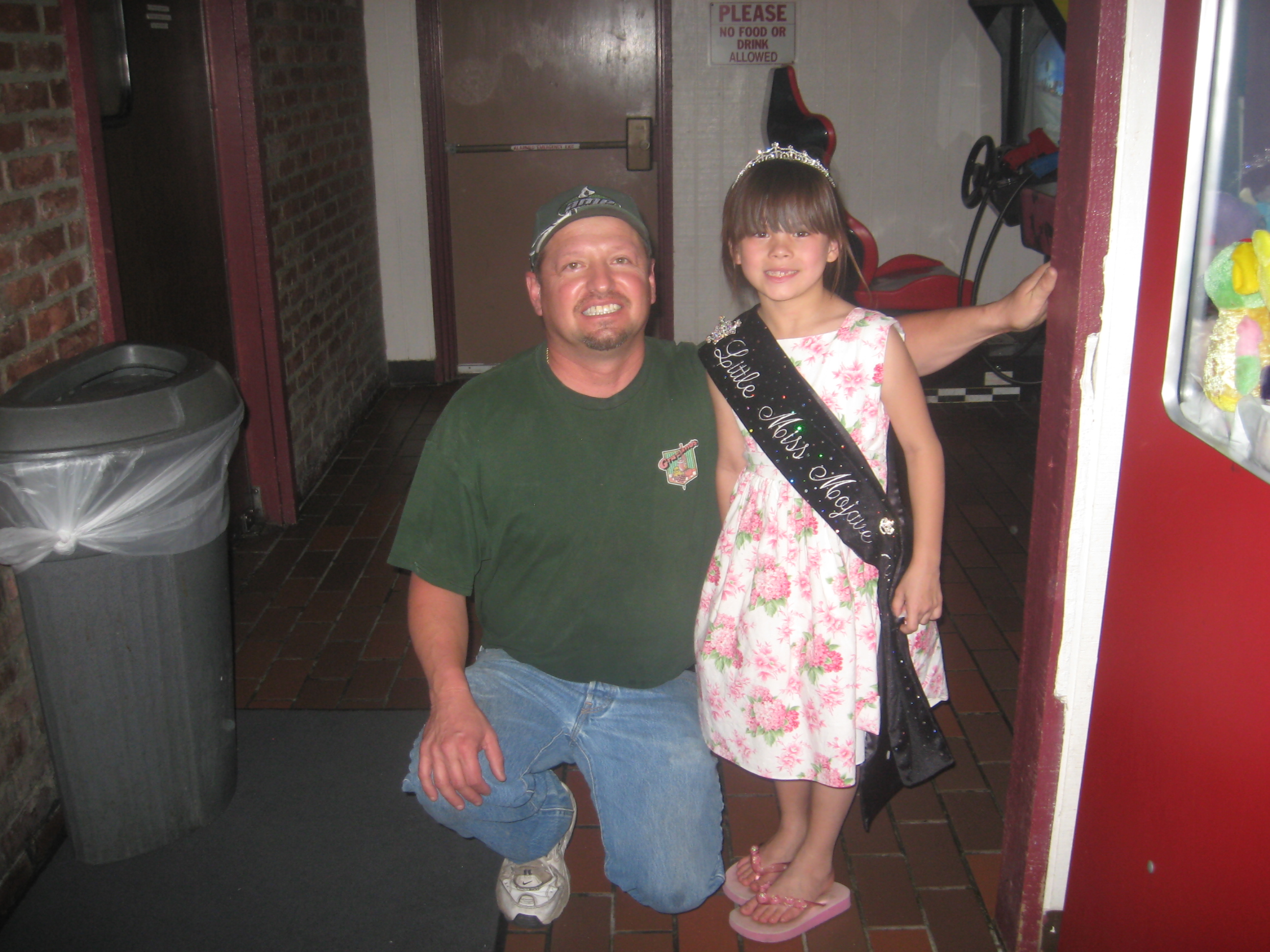 Maiah at Grazianos Pizza in Mojave. Thanks guys for your sponsorship for Maiah's Mojave pageant. And great pizza too!!!!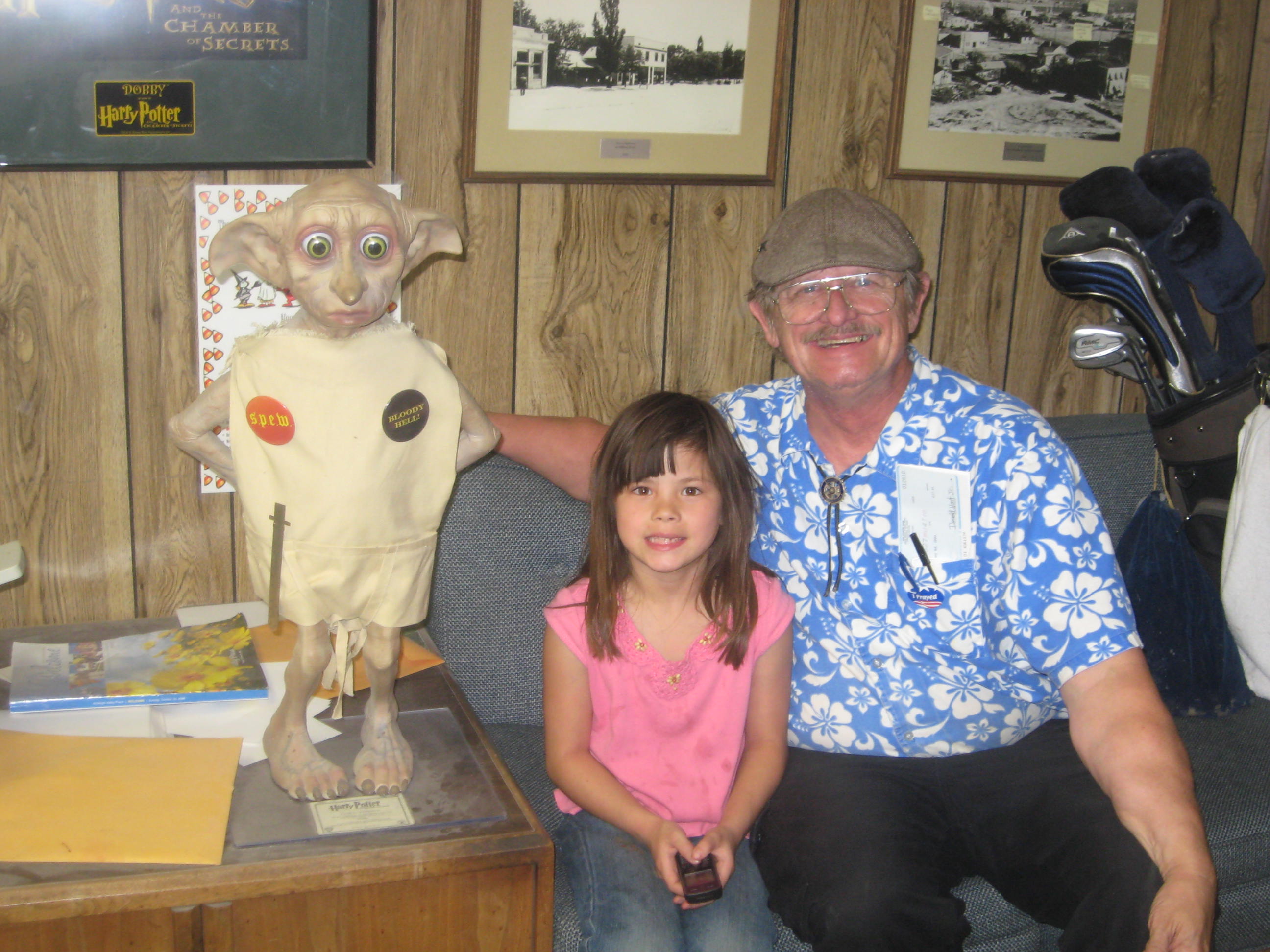 Thanks Don and Tim for the beautiful business cards. They are awesome and we are proud to add your names and company name to our list of sponsors.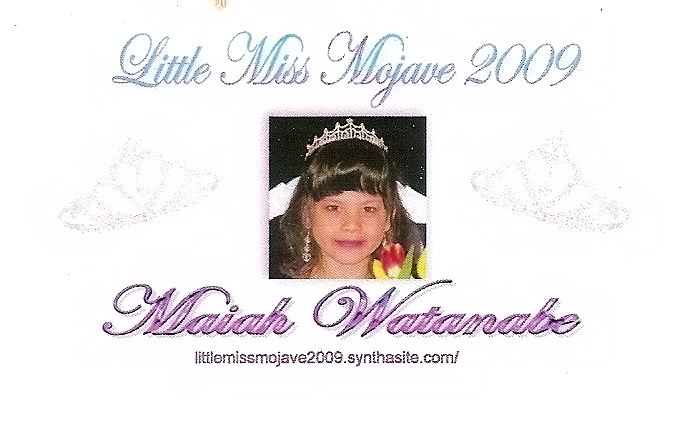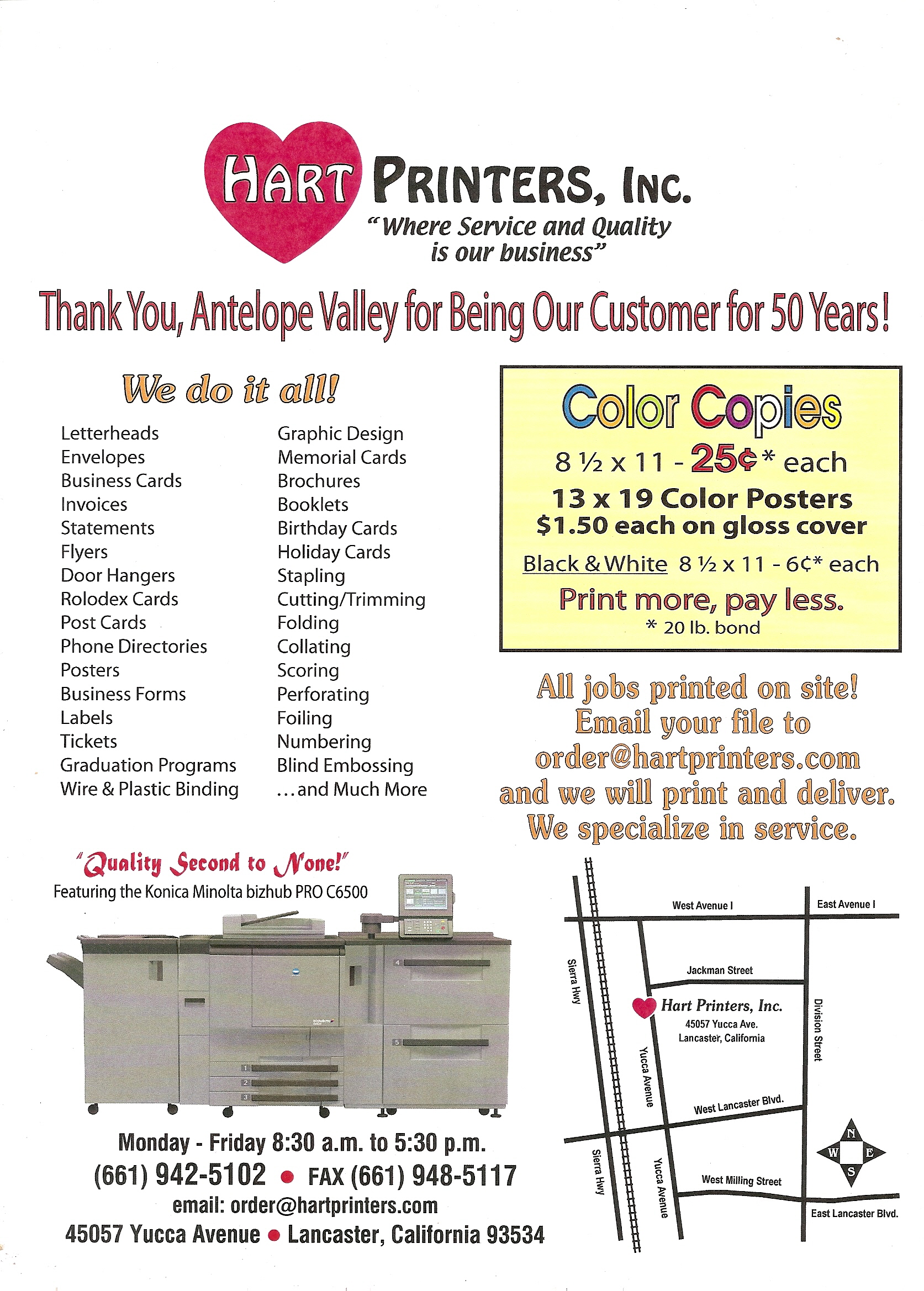 Veterans of Foreign Wars Mojave Post 7156- Thanks again Matt.